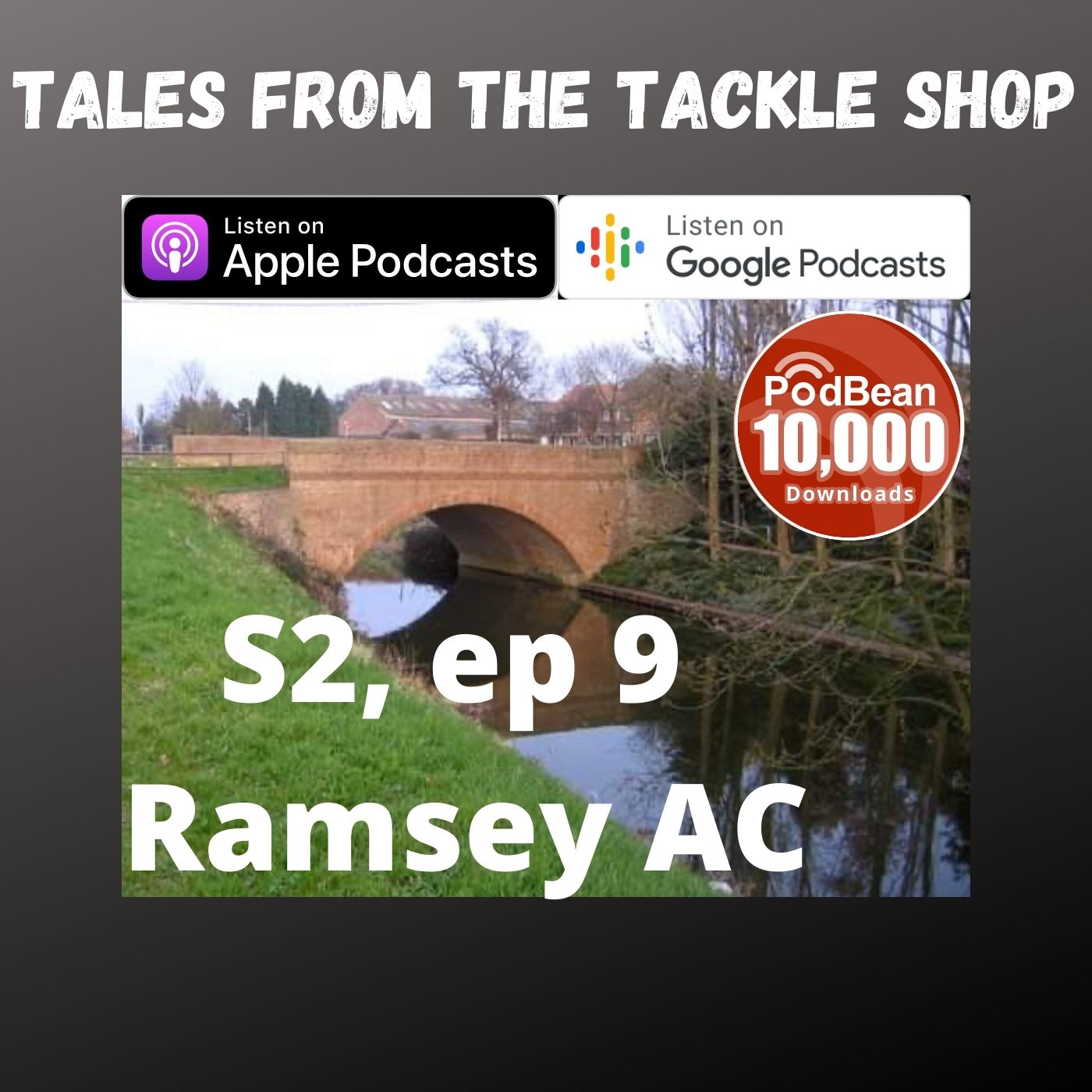 In season 2, episode 9 - The guys have changed the format due to COVID. We will not be beaten!
For the next few weeks we will focus on local angling clubs.
Ramsey AC is the topic for discussion this week alongside other things such Christmas presents and a Tackle & Bates competition.
Alex again talks about some hidden fenland gems that anglers should consider over lockdown 2
Music: https://www.purple-planet.com